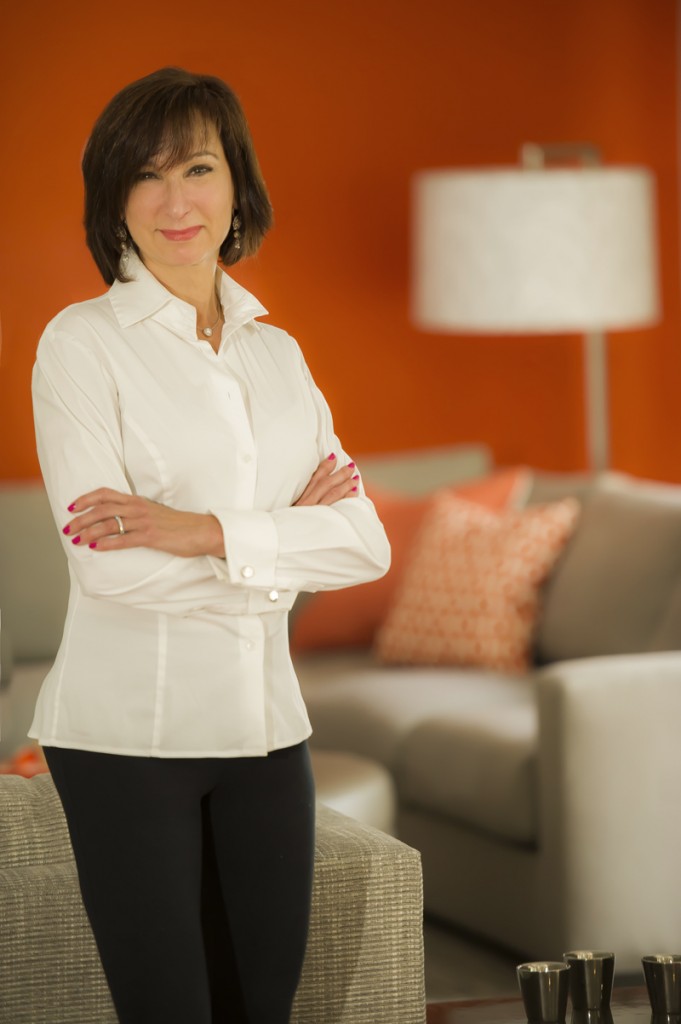 [ About Us ]
DeBear Designs
Carol DeBear is an accomplished interior designer with a love of color and pattern born from her background as a textile designer.  Carol is also a certified yoga instructor and is passionate about living a holistic lifestyle and brings those elements into her designs. 
DeBear Designs is a full-service luxury interior design firm founded by Carol in 1999 with an extensive residential portfolio.  With clients nationwide, Carol's clients praise her for her expertly crafted color palettes, detailed attention to their preferences, and vast knowledge of fabric design. Her design process takes into consideration every detail of her clients' needs. From how you live in your space to art collections and even allergies! 
"What is most important at DeBear Designs is listening to our client in order to best collaborate and articulate design that reflects their lifestyle," says Carol DeBear.
While Carol has been active as a member and a representative of the ASID NY Metro chapter, she has also served on the Architectural Review Board for the Village of Scarsdale, N.Y.  She has worked in the design industry for over 30 years and brings immeasurable experience and knowledge of textiles, color palettes and global architecture with her to each project.  
Carol is a graduate of the Fashion Institute of Technology (FIT) and received a Master's in Interior Design from Parsons School of Design where she remains an active alumni as an educator and community leader. 
Contact Carol DeBear for press inquiries or to book a design consultation.